national producer number (required)
We require a National Producer Number on your registration.
Many regulatory bodies are discontinuing the use of insurance license numbers and instead are using National Producer Numbers (NPN). As a result, we now require you add your NPN number to your learning center. In doing so, this will reduce any delays in reporting your earned credits and validations in the future.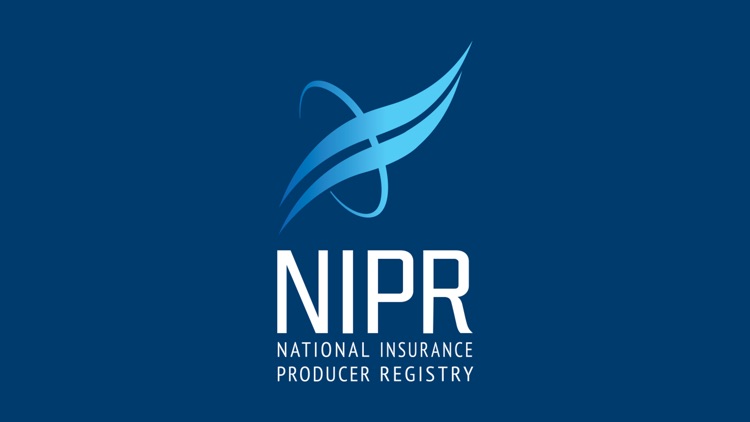 The process to find your NPN is simple. Just follow the steps below. We've also added a graphic to assist you.
~Go to the NATIONAL INSURANCE PRODUCER REGISTRY page.
~Be sure to check the CAPTCHA box at the top as indicated in the first highlighted section in the graphic below.
~Once complete, we recommend you use the Social Security Number (SSN) function at the top. (This is the second highlighted section below.) Some states have already changed your license number to the NPN and the SSN function will ensure you get your number on your first attempt.
~When you get your NPN, add it to your ORDER or YOUR ACCOUNT under the EDIT ACCOUNT DETAILS tab at Bryan Ventures, Inc. We also recommend you keep it in a safe place for future use.
It's that EASY! Thank you so much for your patience in providing this additional information. Taking these few steps now will ensure we are better able to assist you in the future.
IMPORTANT NOTE: Iowa and Wisconsin no longer have a separate license numbers and NPN. In these two states, your license number is your NPN so there is no need to look up a number. Just provide the number that is on your license in the three boxes provided in the online registration process.